Blog
We believe a cup of coffee is one of the most important, simple pleasures in life.
Nourish Mantra |
How to speed up hair growth ? You get worried whenever you experience hair fall, loss, or thinning and start googling ways to c...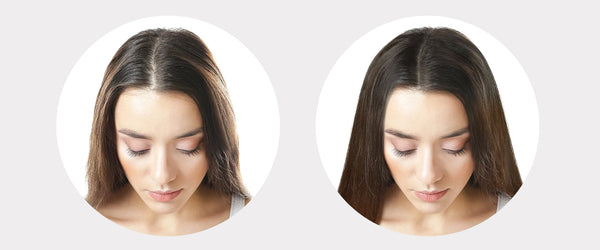 Nourish Mantra |
Everyone loves the flawless tresses of celebrities and models from the wellness and beauty industry. Hours of treatment and sty...